The Rise of Agtech Startups
Agtech generally refers to businesses/startups that combine a bit of both the agriculture and technology to achieve its goal.
More Specifically, Agtech refers to processes that combine that improve agricultural activities by introducing technological advantage.
These startups that combine technology to their agricultural advantage have risen to the occasion and began to develop platforms and improve on processes to make farming attractive even to those that live in the cities
Why Agriculture
The global population is predicted to hit 9.8 billion by 2050, It will require going to need to figure out how to feed a much larger population and fast. Studies show this could mean we need to grow as much as double the amount of food we do today, simply to avoid food security issues and mass social disruption
United States
According to USDA, the agricultural sector in the United States contributed $1.05 trillion (5.4%) to the entire GDP of the United States.
Nigeria
According to World Bank data (2018) the GDP of Nigeria is $397.3 Billion(2018). Agriculture contributes 21.91% to this GDP and employs about 35% of the working population. Agriculture is the second largest contributor to the GDP of Nigeria and the biggest employer of labor in Nigeria
…
These data show that Agriculture is by no means a sector to be joked with in the biggest of economies and in the not-so-big/developing economy.
The Rise of AgTech
Opportunities for Growth
Traditional Agriculture leaves so much to be desired in the palatability, sustainability and profiability of farming as a venture.
The first era of technology moving in on farming was the mechanization that saw the invention of tractors, planters, harvesters for cereals. This helped us to increase the capacity for production and bring food production to levels that matched consumption at the time
By 2050, the world's population will exceed 9 billion people – a projected growth of more than 30% and amounting to an estimated 2.3 billion more people to feed. Farmers will need to produce the same amount of food over the next four decades that produced over the past 8,000 years.
The food problems of the future require modern solution and technology has stepped up to 2.0 seeing the advent of fruit picking robots, hydroponic (farming without soil) in order to meet up with the demands of food production amidst the limited supply of natural resources such as land and fresh water.
The identified problems with 21st and beyond century Agriculture
Access to credit
Soil availability
Fresh water availability
The shortage of farm labour
The solving of these problems have brought about these amazing Startups, each tackling the problem one at a time.
The Evergreen Revolution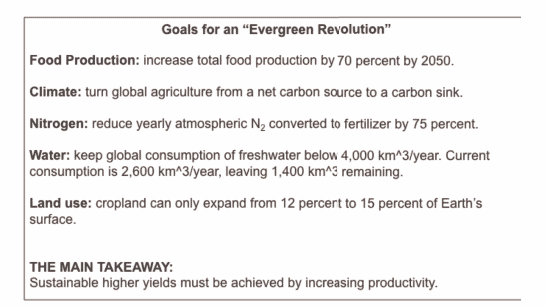 The Ag-Tech Business Case
The AgTech sector has tremendous opportunities for investment. The demand for sustainable food, fiber, and energy production has been growing throughout the twenty-first century, making agriculture a stable and reliable investment. Below are five reasons why we believe AgTech innovation is a smart investment:
Grain consumption is increasing worldwide.
The demand for sustainable energy is growing.
Access to quality arable land and soil is constrained.
Access to adequate water quality and quantity is decreasing.
Current cultural practices are not sustainable in the face of increasing environmental challenges
Trends to watch in the Agricultural Sector
Agricultural investment opportunities/ Crowd farming
Crowd farming refers to the pulling of capital from several interested participants to fnd farm operations in return for pre determined profits. This actively provides the capital for farmers short of capital and the opportunity to be involved in farming for individuals that simply do not have the time.
In poorer countries, this is a Major playground for Agricultural startups.
Startups are entities that look to solve the immediate needs in their communities.

Businesshubone
In these poorer countries, Access to credit is one of the hindrances to large scale commercial farming. This lack of credit reduces most farmers to subsistence farming that can mostly only sustain their household.
These platforms offer services that make it easy for just about anyone to own a farm and fund it to success while receiving a part of the profits at the end of the farming season.
These platforms have proven effective and dramatically increased the production of food.
Examples in Nigeria – Farmcrowdy, ThriveAgric
Related: Top 10 Investment Opportunities in Nigeria
Improved farming through data
Data Collection/Aggregation tools
Data is power, and its rise is fueling landowner empowerment in agriculture. Having the input receipts in hand from the past five years running is invaluable, and farmland owners are beginning to understand just how valuable it can be to have a complete view of their farmland health, especially when it comes to soil health.
Knowing your soil will need inputs next season (or a multi-year nutrient application) has a real financial impact for landowners: if a landowner knows they'll be investing in these types of improvements in advance of signing their next cash lease, they'll be able to set a fair price and outline who will pay for these improvements. Data delivery and literacy will have a huge impact on the bottom line for savvy farmland owners in 2020.
Zenvus
Zenvus with its product 'Smartfarm' developed an intelligent electronics sensor which when inserted in a farm soil collects pertinent data like humidity, temperature, pH, moisture, nutrients etc and wirelessly transmits the data to a cloud server where advanced computational models help to make sense of what is happening on the farm.
The farmer interacts with the hardware data through the Zenvus Web App .
Precision Farming
Precision Farming has made it possible for limited resources to produce incredible results and make the future of agriculture look brighter.
Hydroponics – An Example
Hydroponics is the method of growing plants without soils. Hydroponics operates on the premise that as long as you are able to provide with what they need, plants will grow well. These method of farming reduces fresh water consumption and ensures that more plants can be planter per square meter as they can be stacked on top of each other.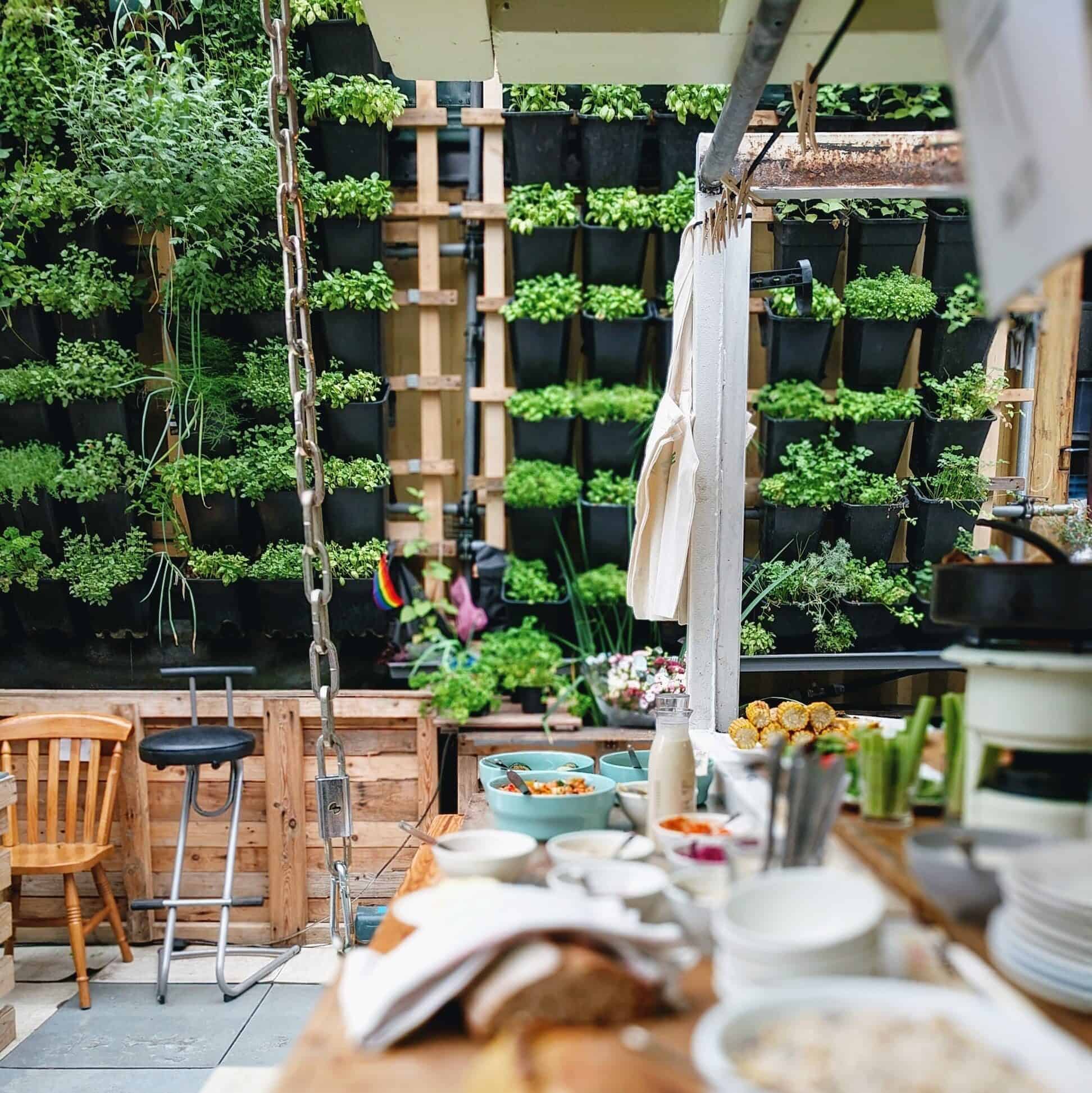 Digitization
Land Lease
Tools such as GPS land survey software have often helped farmers to authenticate farmlands, documenting its' existence, and help them use it in securing capital among others. These tools help landowners and farmers align their goals through easier mutual understanding of lease as the land in question is properly documented,
API's
APIs helps developers to accelerate innovation in different fields. As they dont have to code from scratch, they only need to implement the API and continue to build on existing infrastructure. This has helped global agriculturein no small way. These APIs help to properly collect data, aggregate data, turn it into useful insights etc.
Startup: Crop2Cash
Conclusion
The rise of Agtech startups is not a surprising one as the world keeps evolving, new problems keep arising and solutions definitely have to show up to tackle the arising problems.