5 Deadly Business Marketing Mistakes You Should Never Make
We all make mistakes. Mistakes are a part of the learning process. However, there are some mistakes you are better off not making.
Here are the top 5 business marketing mistakes you should never make and the impact they will have on your business.
Business Marketing Mistakes
Not having a marketing plan
Not knowing your target audience
Not communicating with your users
Not measuring your efforts
Not being consistent
Not Having A Marketing Plan
One of the gravest business marketing mistakes you can make as a business owner is not having a well-thought-out marketing plan.
A marketing plan is defined by Hubspot as a strategic roadmap that businesses use to organize, execute, and track their marketing strategy over a given period.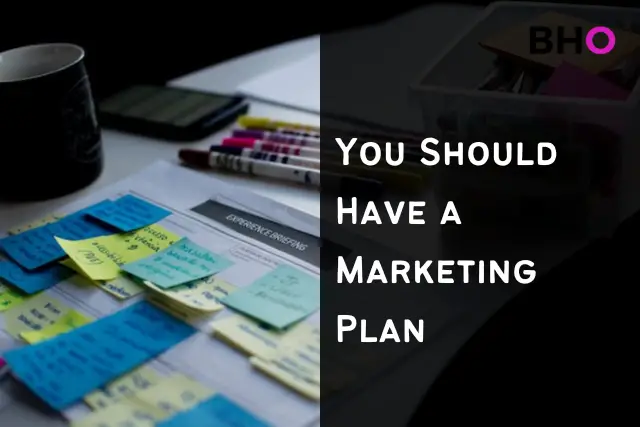 Approaching marketing without goals, objectives, techniques, and medium clearly defined is bound to have dire consequences.
Your marketing plan should include:
Your SMART (simple, measurable, achievable, reasonable, and time-bound) goals
Your target audience and buyer's personas
Analysis of your market and competitors
Your unique selling point/proposition
Your pricing strategy
Your marketing budget and ROI (estimated or that of past campaigns).
Your key metrics.
Not Knowing Your Target Audience
It's essential that you have a firm understanding of your customers. Because this will serve as the bedrock for your entire marketing campaign.
When you know your target audience, you will be able to craft the proper messaging and use the right techniques, and channels to reach them.
Do your best to learn as much as you can about your targeted users. Demographic information, spending power, preferences, age, income, level of education, and gender are a few examples.
Not Communicating with Your Users
It is very crucial to be in contact with your users. When you don't interact with your users you miss the opportunity to learn more about your target audience, how your product/service solves their problems, and what new issues they have your business can cater to.
You should collect feedback at every stage of the customer journey to fully understand what is happening and how you can improve.
Communicating with your users will enable you to use personalized marketing, improve user satisfaction and retention, and build a vibrant community around your brand. Thus increasing its value.
Not Measuring Your Efforts
This is a common mistake that can be made. When you do not measure the effects of your marketing activities, you have no way of knowing what is working and what is not. You cannot determine which strategies to allocate more resources to and which one to drop.
You can use website analytics tools such as Google Analytics, and heatmap tool. You can also integrate other platform pixels (Facebook & LinkedIn) to understand the effects of your paid activities.
When you track your efforts, you will be able to successfully adjust your activities for maximum yield.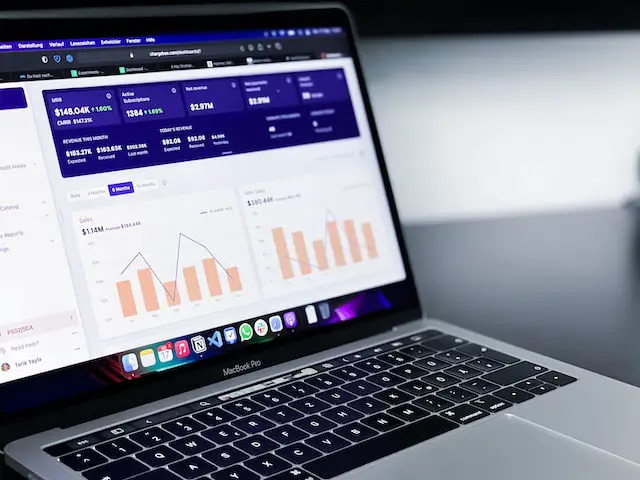 Not Being Consistent
Lack of consistency can cause you to fail miserably at marketing your business. Jumping from one strategy to the next hot new strategy without properly understanding what your business needs are deadly.
Depending on the marketing strategy and what stage your business is, the effects of your marketing efforts may not be instantly evident. You will therefore be making one of the big business marketing mistakes by not being consistent.
You should rather measure the right metrics based on the strategy you are using. For example, measuring conversions/sales for an awareness campaign will give the wrong signal and can cause you to pull the plug on an otherwise effective campaign.
What You Need To Do to Improve Your Marketing
To make sure your business is getting the maximum return on your investment in marketing and product development, you need to do the following.
Create a marketing plan
Create feedback loops.
Constantly engage your audience
Define your KPIs, measure them, and perform analysis to make better decisions.
Be consistent in your marketing efforts.
In conclusion, remember it is important to learn from the mistake of others and not make the same business marketing mistakes when you can learn. Make new mistakes and learn from them. Do not be afraid to test new waters.
For more business development tips, market research, and other business-related content, subscribe to our newsletter.