Consumer Studies: How to study consumer behaviour
How to study consumer behaviour is an indepth look into the ways in which data can be gathered in order to study customer behaviour.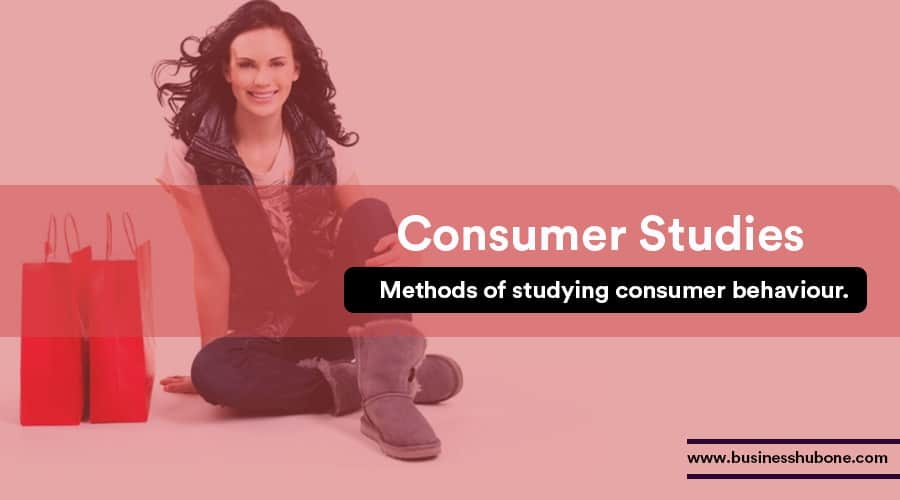 Primary Research Methods
Essential methods in carrying out customer survey
Surveys
Surveys are a viable way of doing research and gathering data about new products. One major advantage of surveys is that it can reach a wide audience at once with minimal resources. The reach of surveys are only be limited by the medium with which the survey is being administered,
For example, if a survey is hosted on a website, the traffic the website commands are the only set of people that could potentially see the blog. The advent of social media has brought about situations in which millions of people can fill surveys in days, allowing for large chunks of useful information to be circulated.

Focus groups
Focus groups can also be referred to as group interviews. Focus groups are a popular method of collecting information by sociologists and in different fields of study. Focus groups help marketers and product managers to receive specific information on a specific product, consumer feedback on different services or product lineup.
These groups are instrumental in testing new products and making changes to existing products. The characteristic first-hand feedback of this type of group allows different consumer sects to be addressed and catered for easily in creating new products/services and modifying existing ones.

Peer Review
In the 21stcentury, reviews have become a viable way for products or services to become trusted and patronage.
Peer review is easily the strongest type of review. It gets its strength from the roots of peer pressure. If your peers are inclined towards a particular product, there is so much probability that you will also get the product or at least also recommend it to other people even before you try it, all because you have gotten positive reviews from your peers.
Examples
Abeg app
The launch of this fintech offering came with a lot of buzzes on the microblogging platform, Twitter. The buzz started with a few influencers and in a matter of days became a thing, and the app saw thousands of downloads.
Bolt app

Personal Interview
Personal interviews are also a way of getting feedback concerning products. For highly specialized products, there might not be a large audience as the target market,
Online Research
Quick surveys, pop up forms, cookies, and trackers have become part of the web; all these media makes it easy to collate data from customers and visitors to a website or business landing page. This type of information is beneficial in evaluating consumer behaviour.
Scanned data

Observation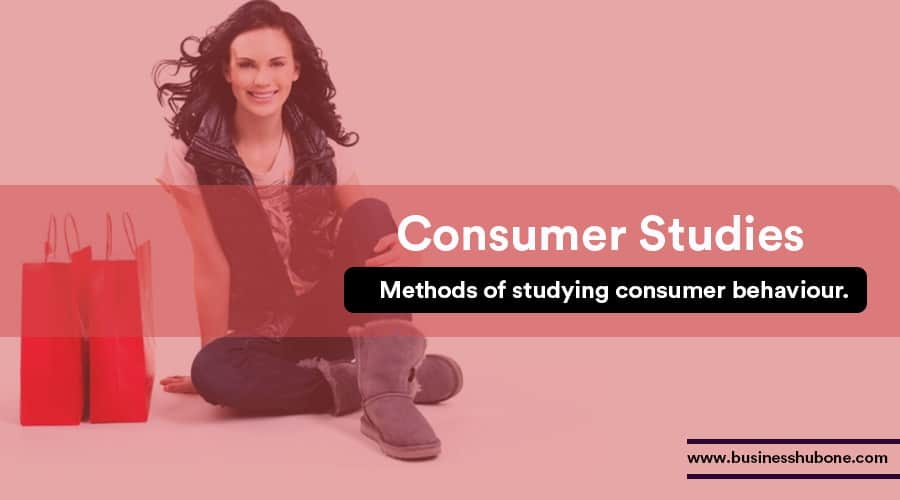 Practical tips on Evaluating consumer behaviour for your business
Polls
While consumers are checking out, either online or at physical stores and service centres, it is beneficial to bring 1-minute surveys their way; most customers will be more than happy to support your business by providing the needed information. This kind of feedback will help you serve them better and improve the products or services desirably.
Analyze Online activity
A business website or app is an invaluable tool in analyzing consumer behaviour today. The advent of powerful data collection trackers such as the google analytics and google search console has greatly increased the capabilities of these channels and made websites/apps simply indispensable to business in studying consumer behaviour.
Freebies
Free samples of products are also a valid method of getting cheap consumer feedback.
Conclusion
The success of companies like Apple has almost trivialised the need for consumer studies, as they have been largely successful not by listening to customers but by producing what customers didn't even know they needed. This is the strategy of perception demand