Consumer Studies: Adapting to Changing Consumer Behaviors
Adapting To Changing Consumer Behaviors is a required skill to thrive in the 21st-century consumer market. The market is increasingly becoming saturated with product designers outthinking each other and pushing the limits and taste of consumers further out every second.
Despite all these dynamics, there are several companies and by inference products that are gaining monopolistic market shares and completely winning consumers choice and even going on to stay relevant across generations and consumer behaviour cycles.
The art of achieving this relevance and acceptance is what this article looks to explain as ABC as possible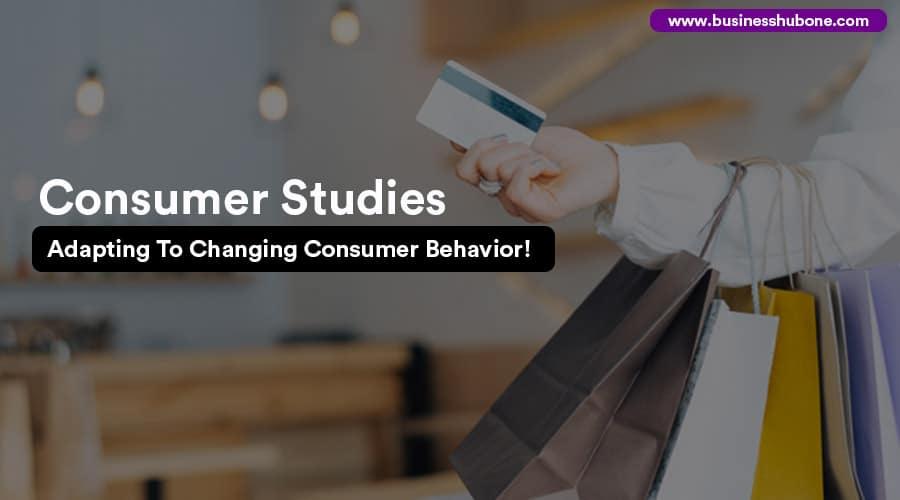 Evaluating the changes in Consumer Behaviour
1. Changes in demand
The market is ever changing day in day out. The consumers that once bought and loved sedans are now more inclined towards SUVs. 2019 in the United States, S.U.V.s outsold sedans two to one, a trend years in the making that experts expect will only grow. S.U.V.s made up 47.4 percent of U.S. sales in 2019 with sedans at 22.1 percent.
These changes in demand are due different factors, such as desirable higher driving position, and the seeming prestige that comes with the SUV formfactor.
In shopping the factors are a bit different, the long queues at the shopping malls, traffic, difficulty in parking, quick lifestyle and more recently the pandemic are all impacting the way people shop. This has made online shopping the kind of shopping and turned category kings like Amazon into even larger behemoths.
2. Changes in the routes to get the information
One of the first anchors of changes in customer behaviour is the way people source for information. The social media is at the core of information sharing today with peer reviews, showing off and other minute trends shaping the way consumers respond to new products.
The explosive growth of the internet has also had a role to play in this whole saga. The drastic change has been pioneered by the younger gen-Z and acceptance slowly catching up with the older generations.
Adapting to changes in Consumer behaviour
1. Concentrate on target people/ Niche Marketing
2. Management of customer relation
In the world of ever-increasing online services, there are beginning to arise new means of differentiating good services from poor services. one of
3. Video Marketing
Ai Rui seeks advice shows the number of Chinese network video users hits 350 million, with 65.1% of permeability. YouTube has more than 2 billion monthly users visiting the video-sharing platform for their favourite vlogs, music videos, sports highlights, and more.
Further statistics show that users watch over a billion hours of content daily on Youtube. These level of engagement is one crucial in marketing.
The way content is consumed on the web has changed dramatically, video content is at the forefront and video marketing has to definitely be considered in advertising.