You have been running your business the wrong way; 4 Tips on running a successful business.
If you run a business, there are structures you have to put in place at any level you are currently at that will guarantee that you will get to the next level you are aiming for.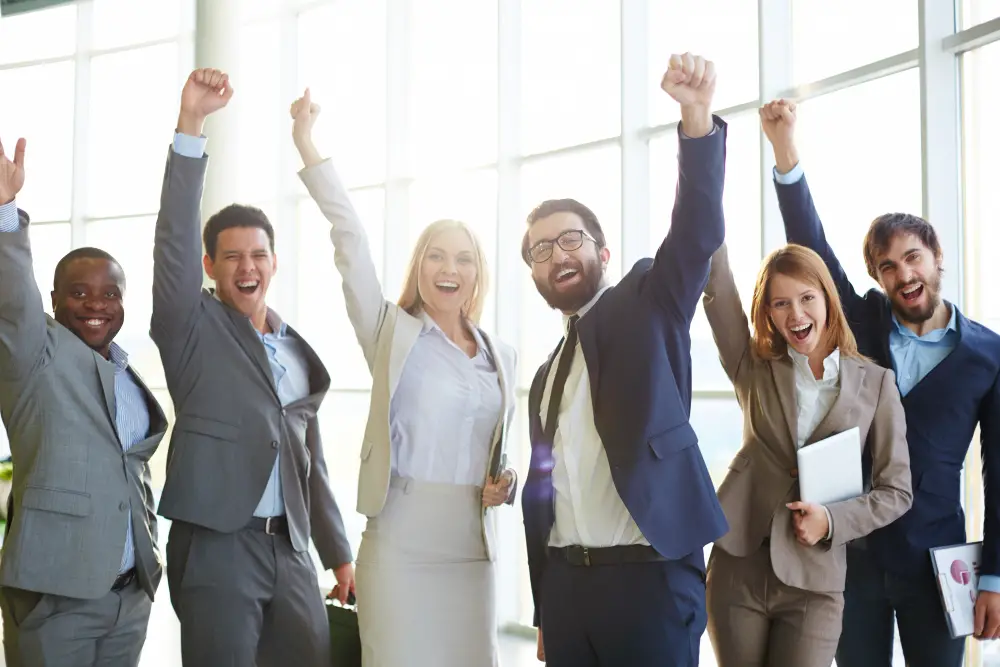 4 Tips on running a successful business.
Registering your Business
Business Account
Social Proof
Proper Documentation
Registering your Business
Anybody that wants to deal with you/invest in your business will ask if you are registered.
The moment you say 'no', you are not worth considering.
Related Article: How to register a business.
Business Account
Nobody is going to fund a business that runs from a personal account.Worse off is if it's a partnership that runs from an individual account.
There are several business account solutions today tha
Related: Business Account solutions in Nigeria.
Social Proof
When potential customers search for you online, what do they see.What they see is the image of your business, in today's terms it is even your credibility.If you have social media accounts, keep them updated it will go a long way in speaking for your when you don't even know.
Proper Documentation
Write everything down
Generate invoices for your customers, generate receipts Have a business transaction ledger.
Keep everything documented, they form the building blocks of your business. It is of no value, if you have been running your business for 5 years and you don't even know your yearly revenue, net profit or number of customers.You are harming your business that way.