The Second Mover advantage
To better understand the second mover advantage, I have put together five prime advantages of being a second mover
Why you should do what someone else has done before
The first mover is not always the most successful
Even though, there are a lot of advantages of being the first to arrive in the sector.
Certainly, it is not a recipe for success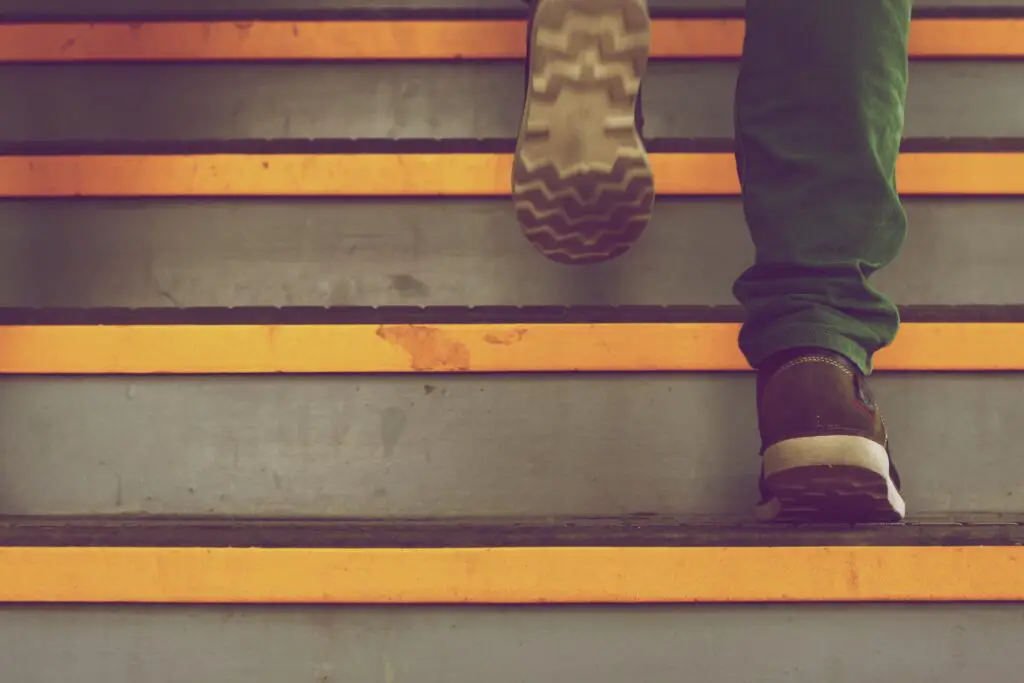 Several successful businesses in the world today are only improvements on ideas or models.
They improve on ideas developed by others in sectors that are sometimes more than a century old.
A cursory look at this is what has brought about the second or subsequent mover advantage.
Experience
The process of inventing in a new market space has its attendant disadvantages which includes creating strategies and tactics which often involve a lot of trial and error
Being a second mover means that you are able to evaluate the strategy and tactics developed by existing market operators and make improving on them the basis for your own competition.
2. Product Optimization
One of the first processes in launching in a new market space is testing and optimizing your product.
In existing markets, most of this product testing and optimization is already in advanced works.
The second mover is able to identify the difference they intend to bring to the table without having to consider the many ways the product wont work.
3. Low Customer acquisition cost
Second movers are able to identify the most profitable way to acquire customers by studying the behaviors of existing companies.
Consumers already know about the market space and a lot of money need not be spent on advertising to create mere product awareness.
Rather, money is spent on tailored customer acquisition,
This can be done through re-targeting customers already interested in that type of product.
This usually has a high turn-over ratio and brings the Cost to profit ratio to very impressive levels.
4. Leveraging on existing technological advancements
The advent of new sectors comes with the need to develop and upgrade several tech required for the proper functioning of the sector.
A Second movers is able to leverage on this existing technology to achieve
5. Innovate
Often times, the established players in the sector may lack the motivation to take risks in trying out new opportunities.
As a new entrant, the is an open opportunity to consider deploying alternate models from other sectors in your new industry.
Think Uber!
In conclusion,
When starting a business in a sector that already has competitors, it is very important to be have well laid out strategy and follow it to the letter.
Check out our post on threats to successful startups.
Its definitely not the first-mover
If you read this post and it was worth your while
Feel free to comment and share