We help you make your startup journey easier.
We provide business insights, business data analysis and help you through product development process – from Idea to MVP.
Re-thinking your startup for traction!
Business Hub One is ONE Hub committed to the growth of your Business!
We have an active community of founders, investors and seasoned Business advisers.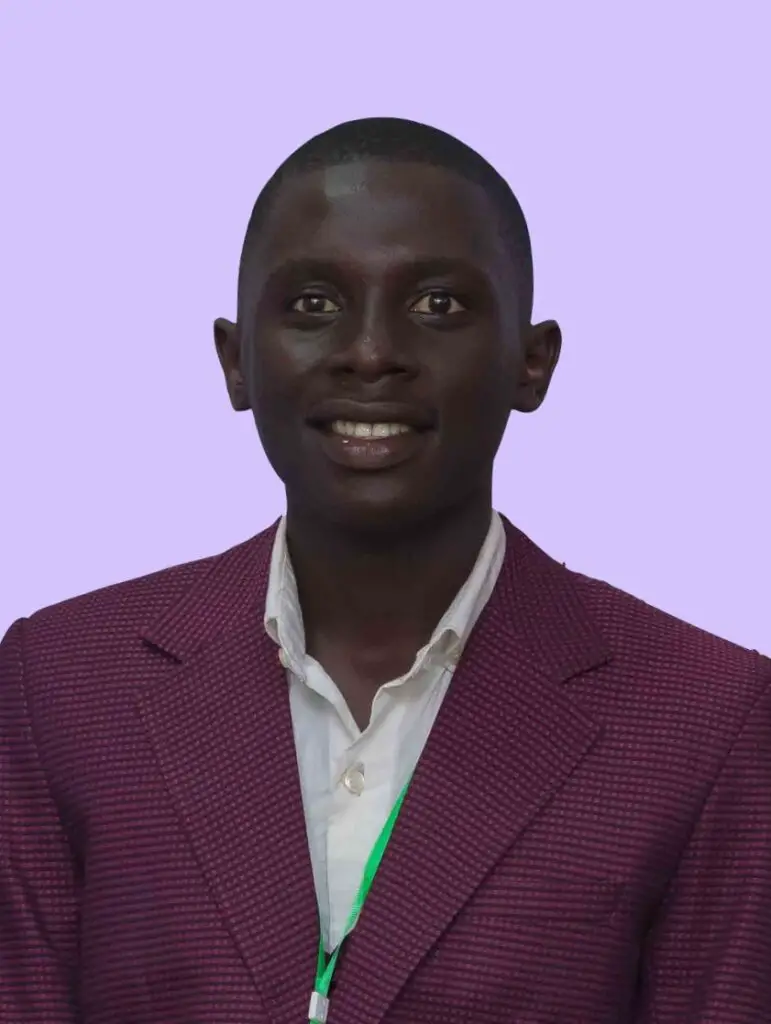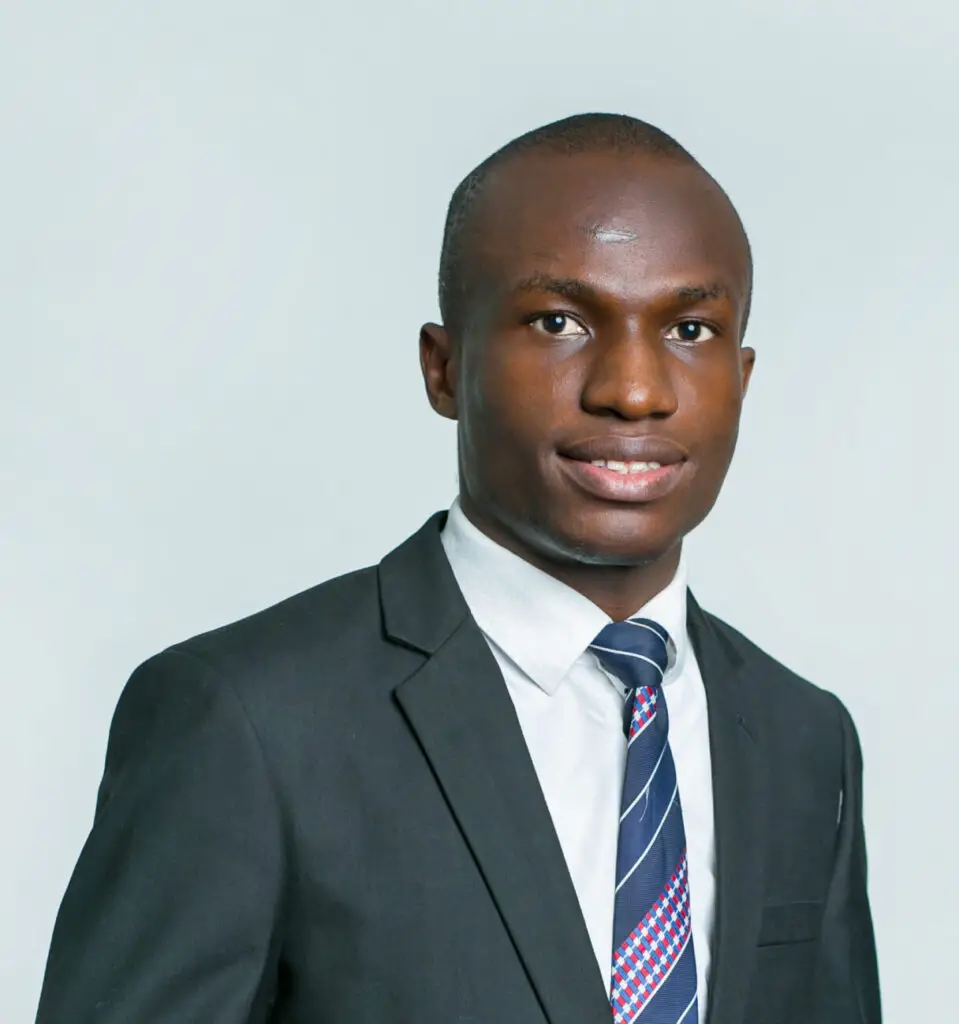 Allison Onyeije
Contributor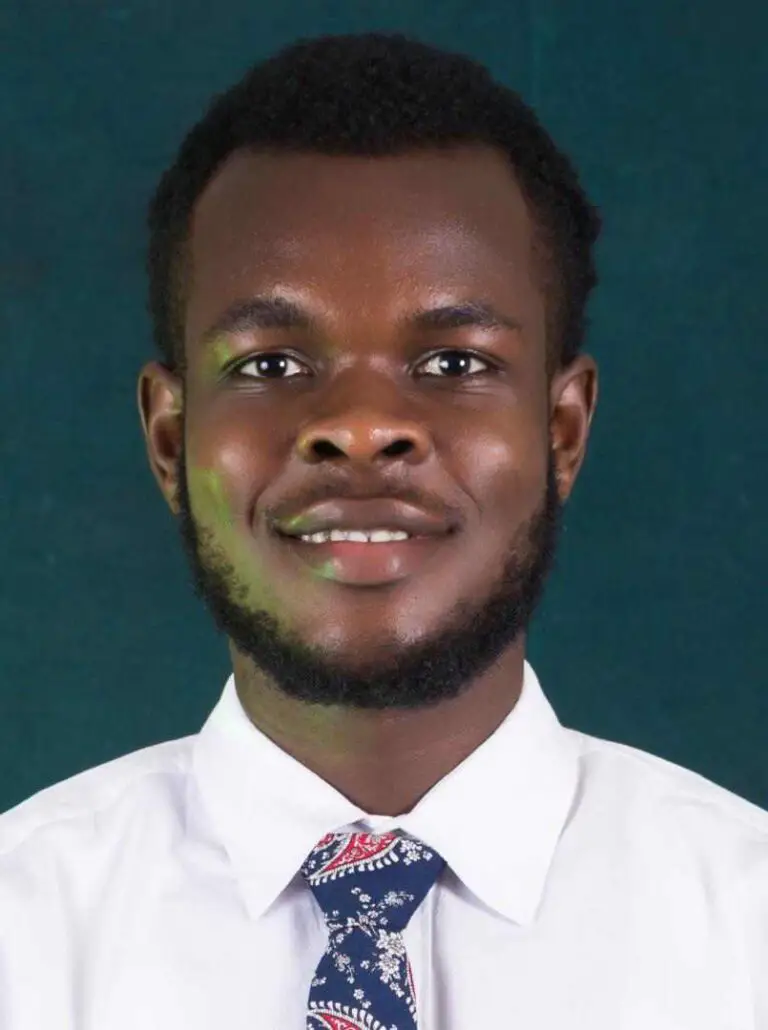 'Murewa Ademola-Idowu
Editor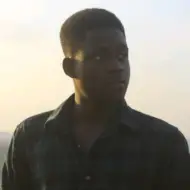 Join Our Community!
Reach out to other founders, investors. Get unlimited insights, first hand news, Business advice, and share your opinions!
I'm In