Strategic Positioning: How to build a valuable brand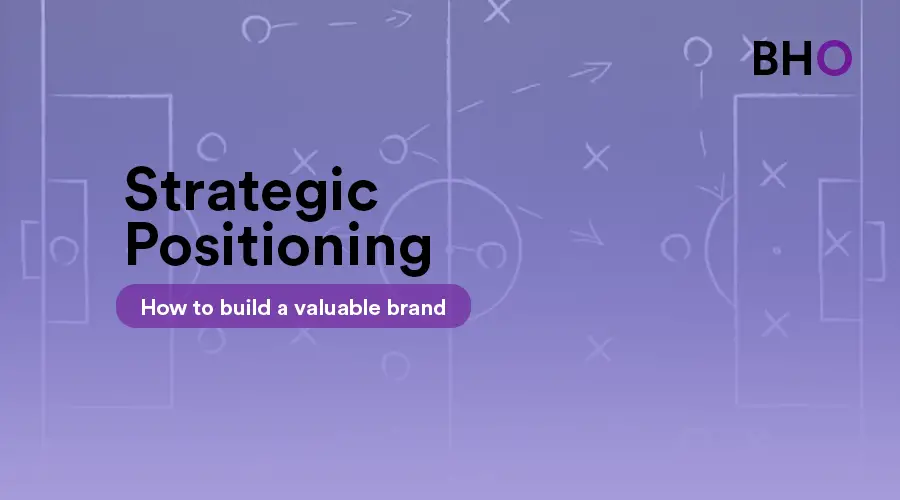 Strategic Positioning
Trade-offs and strategic positioning
For every position you take, there are several others you didn't take. There is a need to identify what differentiates your business and work with
Sustainability in Strategy
Identifying your Advantage
Identify what you do best and capitalize on it.
Microsoft was able to understand how to
Growth Pressure
The pressure to grow can be a subtle hinderance that erodes the competitive advantage of companies.
The activities that represents the unique strategy of the brand gets compromised as the try tofit more into the broader picture and offer what other company does, thereby eroding their uniqueness and exentually becoming similar to every other brand.
The operating companies eventually resort to mergers and acquisitions to reset the competition and begin again.